Augsburg, Germany-based hardware and software solutions provider Silicon Philosophies has completed the acquisition of the Cinema Craft product line from Japanese developer Custom Technology Corporation, for whom they have been providing marketing, sales distribution, technical support and integration services since 1998.

The transaction grants Silicon Philosophies full ownership together with exclusive Intellectual Property, development and worldwide distribution rights for Cinema Craft's AVC/H.264, MVC and Standard Definition video encoders.

Considered the fastest, most accurate and efficient encoders for DVD and 2D/3D Blu-ray disc production, Cinema Craft products are utilised by over 100 leading authoring and video post-production studios such as Imagica, QTEC, TOEI Labo, Imagion, Sony DADC, msm-studios, Cinehollywood, i-Frame, platin-media, Deluxe Digital, Disney, Paramount, Warner, Toshiba, Panasonic, as well as broadcasters like Fox, HBO, Turner, in Hollywood, Europe and Asia. This leading family of encoders is also used by more than 1,500 video producers around the globe.

"The Cinema Craft brand is synonymous with quality, positively impacting the video home entertainment industry for over 15 years, delivering pristine MPEG and H.264 encoding for DVD, Blu-ray, BD-Live and Video-on-Demand, often comparable to IMAX or Cineplex viewing experiences, guaranteeing exceptional and award-winning results," says Silicon's CEO Miguel Clarke.

Silicon Philosophies - formerly Front Porch Video - engineered the world's first MPEG-2 encoder for Toshiba and Warner in 1996. The company provides customised hardware, software and workflow solutions geared towards video post-production, broadcast, Internet and Aviation, deployed in several automated DVD, Dolby AC3 encoding, media archiving, video streaming and noise filtering applications.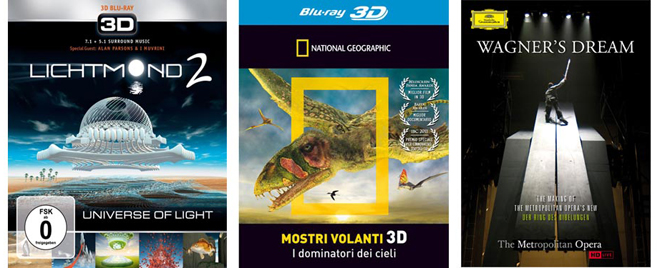 Story filed 19.06.13